Laura Pels Theatre, New York
Laura Pels Theatre, New York
Sortieren nach
Top 10
Preis
Bewertung
A - Z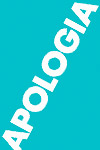 Apologia
Stockard Channing will return to the New York stage in the Off-Broadway premiere of Apologia, by Alexi Kaye Campbell (The Pride), with direction by three-time Obie Award winner Daniel Aukin (Bad Jews, Skintight). Channing returns to the role of "Kristin" in Apologia following an acclaimed run in London's West End in 2017.Direct from London, Alexi Kaye Campbell's biting play makes ...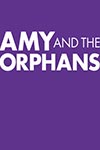 Amy and the Orphans
Amy and the Orphans in New York is a rollicking ride that proves it's never too late to follow a new road. Book your tickets for Amy and the Orphans here!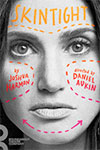 Skintight
Roundabout reunites writer Joshua Harmon (Bad Jews, Significant Other) and director Daniel Aukin (Bad Jews) for Skintight, a scorching examination of beauty, youth and sex. Reeling from her ex-husband's engagement to a much younger woman, Jodi Isaac (Idina Menzel) turns to her famous fashion-designer dad for support. Instead, she finds him wrapped up in his West Village townhouse with Trey. ...